24-year old burnt to death for stealing a fowl
A 24 years old man has been burnt to death for stealing fowl. The sad incident occurred around 5:00 am at Abitu Avenue-Ekpo Edem junction on Tuesday 11/02/2020.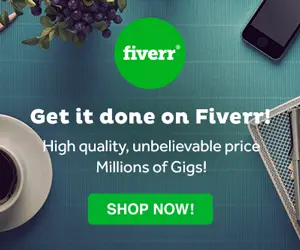 The 24 years old victim was said to have been one of the notorious theif living in the area and have been disturbing residents in the area especially those who worked and resumed late in the night.
One of the witness, Eyo Akpan, report the victim to have the terrible habit of stealing and harassing people in the area and in the process he do injures some people.
The witness said the victim luck ran out when street security group nab him running with a full bag of fowls which was suspected to have been stolen from a poultry farm in the area.
During the process, the 24 years old man challenged them and remove a cutlass from his bag and a hammer to fight them. In defense the vigilante screams for help and when other people showed up at the scene, they overpowered the suspect.
Witness continued: "The man has been a pain in the community head for a long time and he is the boss of one of the pick pocket group and they also money and collects illegal tickets. Moreover, he had countless of stolen items in his possession such car battery radios, and generators etc.
"just of recent, around last year he was caught by a some of guys returning back from fishing but he was freed when the intervention of the vigilante, after which he was warned to desist from such activities.
In disobedience to what the vigilante group told him, he went out in the early hours of Tuesday to do his normal theft, this time around he went after some fowls meanwhile through his way out of the area, the fowls noise attracted the group of the surveillance team. When he realized that the vigilante people were after him, he made an attempt to escape and to his defense he brought out an hammer. But in no time he was rounded up by some youths in the are who refused to let him go this time.
They randomly beat the hell out of him and set him ablaze in a hurry and in fear that his group might attack them in an attempt to free him.
In public enlightenment , the police warned members of the area to stop taking laws into their hands, and also advised them to always hand over suspects to the police for a proper investigation.
Operastudio