How To Ask A Girl To Be Your Girlfriend So She Won't Call You Brother
One of the most challenging things for guys is asking a girl to be their girlfriend. Some delay to the extent that the girls now consider them as "bestie" or worse "brother". When you reach such a stage, you will always be heartbroken. The earlier you shoot your shot the better. There are million ways to ask a girl to be your girlfriend but it should not be something dry.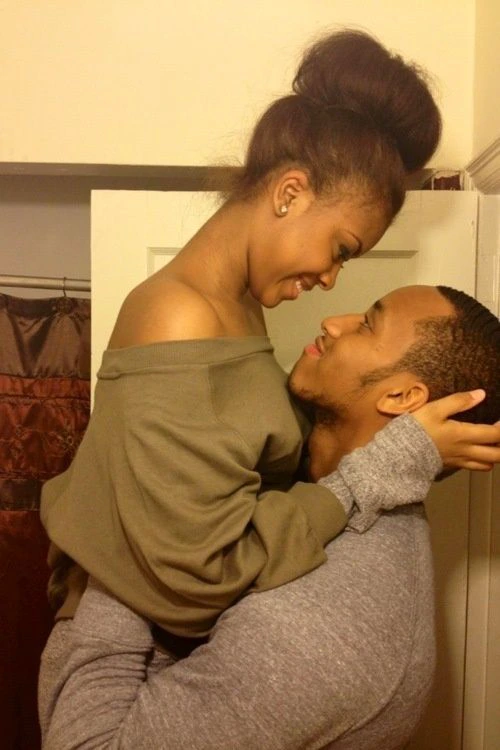 You should never underestimate such moment as she could end up being the woman you could spend the rest of your life with. So how how do you ask a girl to be your girlfriend?
1. Establish Lines Of Communication
If you interested in a girl, you must be the first to make the move. Approach her and make her feel she is worth talking to. Also make sure she feels free talking to you that way communication becomes very easy.
This is of course the first step.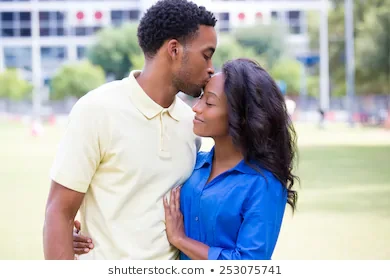 2. Always Flirt With her
Don't play around the bush. Give her a cute name and always call her that. Ask her the day she was born and call her by that, example Abena, Afia and the rest. Women love that.
Remember you are flirting to let her know you are serious so don't go overboard to make her think otherwise.
3. Be Open To Her
You have to be honest and very open. Women hate lies as such they like men that are truthful and very open. By being honest to her, you also allowing her to be honest to you too. The attraction begins to work from here.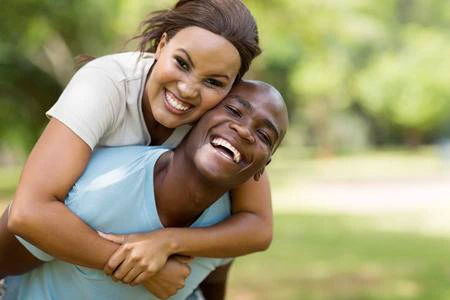 4. Be Your Best Self With Her
Being honest doesn't mean you should all your negative and positive sides to her. Try your outmost best to portray the best of yourself to her.
When you are wrong, admit it and apologize, that way you are showing her that you are not egoistic or proud but a very humble person.
5. Prove You Like Her
You must be willing to go the extra mile for her. Through it all, girls are always going to want men who are eager to fight for them. You have to be ready to exhibit that kind of effort towards her. This is a massive deal in getting her to trust someone like you.
Also, you have to prove to her that you can put her needs above your own. She must see that you are capable of being selfless when it comes to her. Selflessness is always essential in any kind of romantic relationship.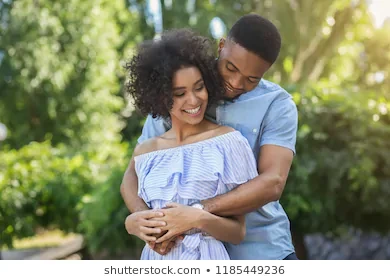 6. Take Her Out On Dates
Dates are not necessarily expensive restaurants and the likes. It can be a stroll, a walk to the beach and the likes. By doing this you get to know her emotionally. Dates allow you to explore who she is.
Make her feel important by showing her off to friends.
7. Ask Her In A Meaningful Manner
Before you ask a girl to be your girlfriend, you have to ask yourself whether what you feel is genuine. You don't want to go and waste her time and yours too.
Make sure the moment is memorable. Let it be a day that both of you will cherish and remember for a long time. It is by force to make expensive. Just get the right time and express your feelings to her.