Thre(3) Funny excuses men give that keep them away from women
later destroy their success with women and some of the little chances they might get. Never let your imaginations belittle you in your game with women. You must do away of some of these excuses to become successful with women. Here are some tips you need to avoid.
1. It Would Destroy My Reputation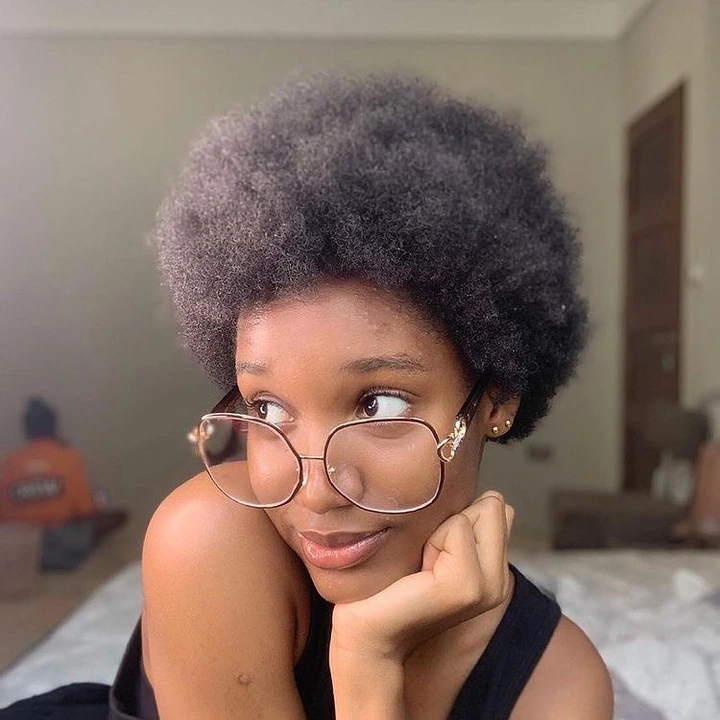 Most guys in their inability to have more women around makes excuses that having women would destroy their reputation. This is one of the excuses of "nice guys" that you need to avoid. It is very disheartening to know that some guys worry too much about their reputation. They fear that they would be mocked by their friends when rejected. That shouldn't be the story of an Alpha Male.
2. They Complain Of Time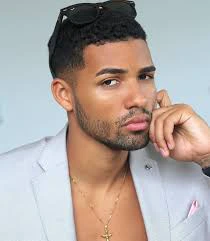 Nice guys always complain that the game of love really waste time. They normally claim to be busy and they can't meet a woman beyond all reasonable doubt. Indeed, they claimed not to be afraid or scared of women since they would be overloaded with unnecessary obligations that they are not ready to take charge.
3. I'm Not Good At That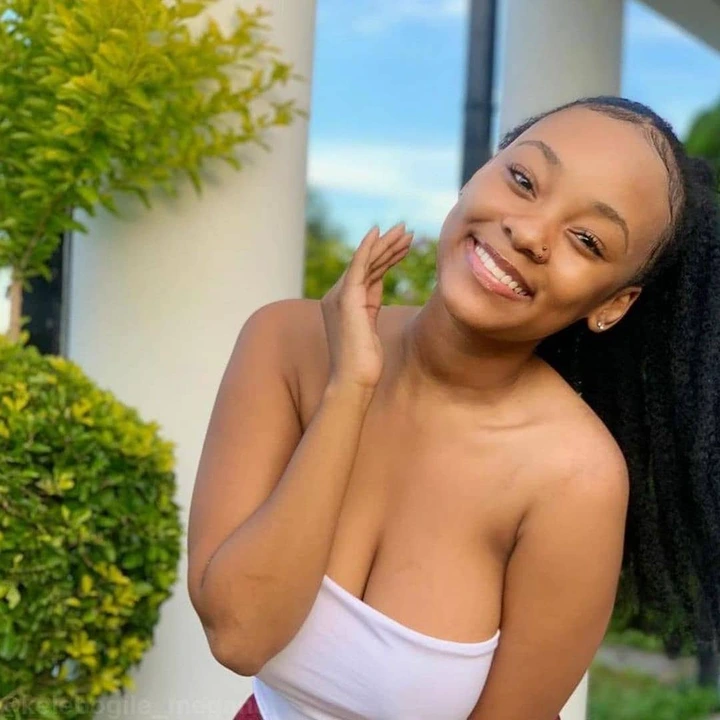 That is the voice of a "fake nice guy". Nobody teaches a man how to eat so as this is not a lesson you have to attend class. All you need is to develop some spicy strategy to be able to seduce women. No matter how bad you are, you can move from an average boy to a lovable man.